Samsung S9 Plus with Tesco Mobile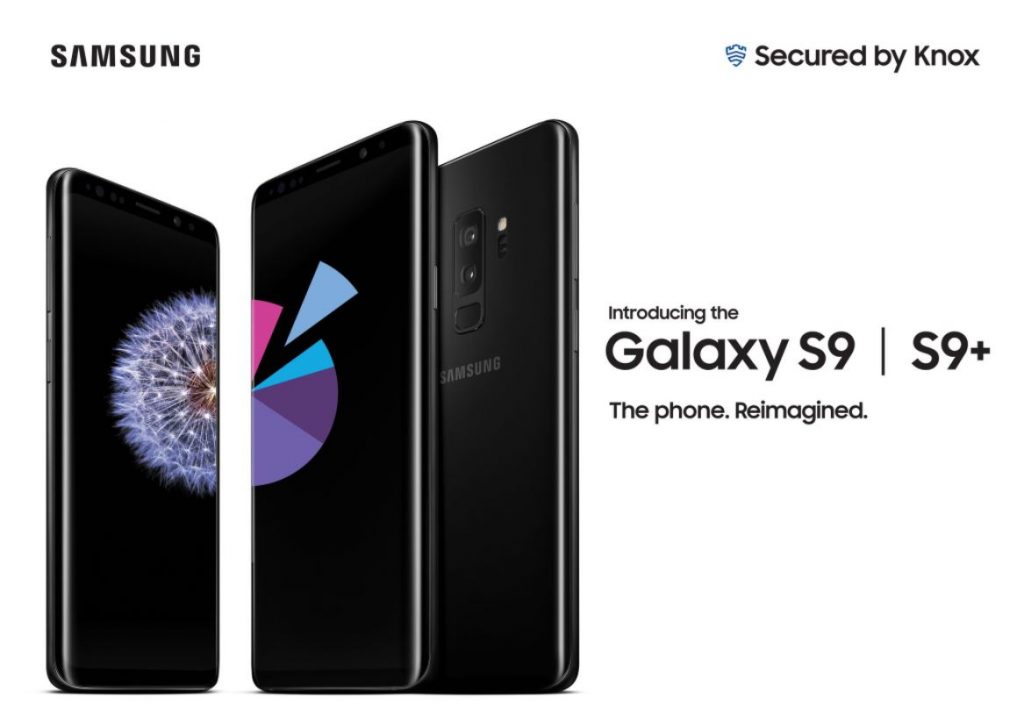 Samsung have reimagined their latest Galaxy from the inside out. Everyday moments become epic with Super Slow-mo and the option to overlay music on every shot. And with AR Emojis and a Dual Aperture camera that adapts like the human eye, expressing yourself becomes effortless. Read below to find out more about fab new features!
Superb low light camera
With a specially designed dual aperture lens that works like the iris of a human eye, the Galaxy S9's camera can capture your photographs in super low or super bright lighting conditions.
Snap amazing slow-mo
Use the clever auto mode on the Samsung Galaxy S9 to activate motion detect and snap slow-mo the moment a moving subject passes the screen. Or tap the S9's super slow-mo button to capture each moment as it happens yourself.
Put the real you into your messages
Bring the real 'you' to your messages with a personalised emoji. With Samsung's emoji camera function you can create your own personalised AR emoji and share up to 18 different reactions in your messaging.
Brilliant, booming speakers
Treat your ears to a no distortion sound upgrade with the Galaxy S9's AKG tuned speakers. The speakers offer reinforced bass for a superior audio experience and 1.4 times the sound of the Galaxy S8.