Valentine's Day Gift Guide
Whether you're a hopeless romantic, a 'here's a card' kinda person or you just want to show someone what they mean to you, here's our handy gift guide with some ideas for this Valentine's/Galentine's/Palentines day – however you want to spend it just have fun and spread some joy!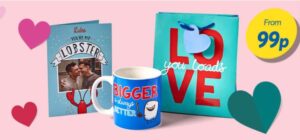 For cards and gifts, Card Factory has everything you need to make sure you get all the essentials!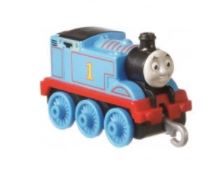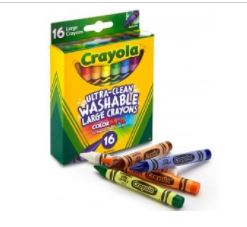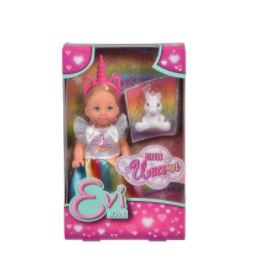 Toytown has a range of 'lovely' gifts for your special little someone!

C5 will have you kitted out and ready for date night – no harm in gifting to yourself right!

Sweets for your sweet are the answer at Poundland!